Dubai coworking spaces
I worked from Dubai for three weeks and got to check out a couple of the more popular coworking spaces aimed at freelancers and mobile workers. Here's my thoughts on them.
MAKE Business hub###
My first business coworking space visit in Dubai was to MAKE located in Al Fattan Office Tower 1st floor, Dubai Marina.
The space is cool. And when I say cool, I mean it in all meanings of the word. The decoration is inspiring, with lots of tables, few meeting rooms and some sofas to lounge on. But also do bring that sweater along, I did not.
The service is top notch, with all around friendly and fast staff. The food is good, check the photos! They also have power adapters available for no extra charge.
The price was 179AED for whole day stay, which includes 4 hot beverages, breakfast, lunch, dessert, nice bottled water and internets. Included is also a free gym pass to the fancy upstairs gym. The gym even has a nice Harvia sauna and the temperature is set at a respectable 90 celsius. Not too shabby.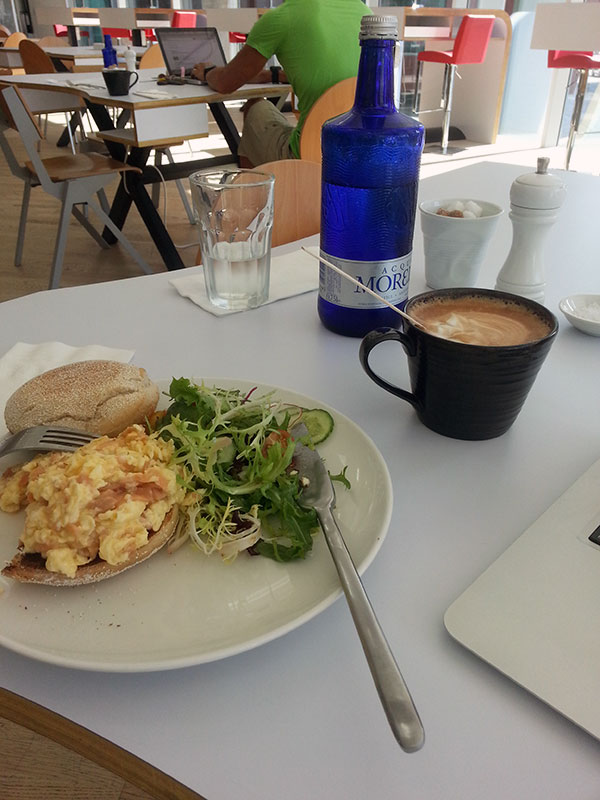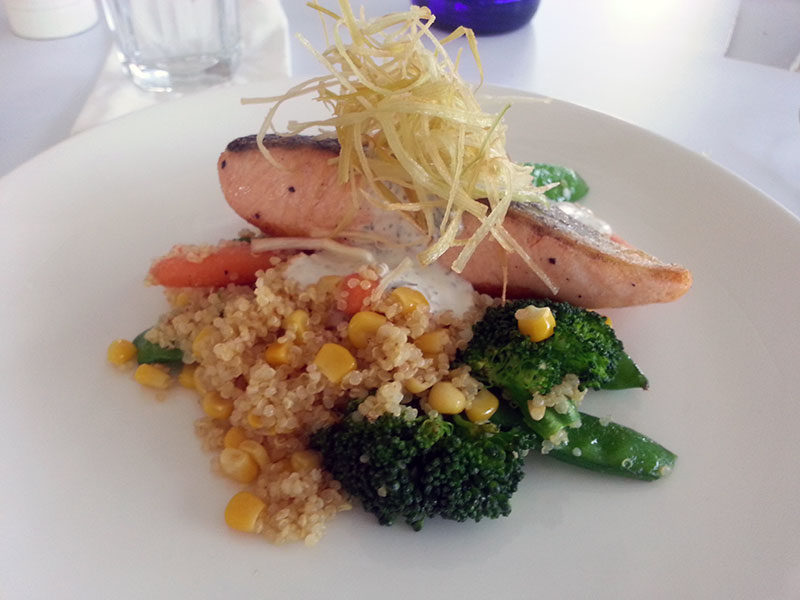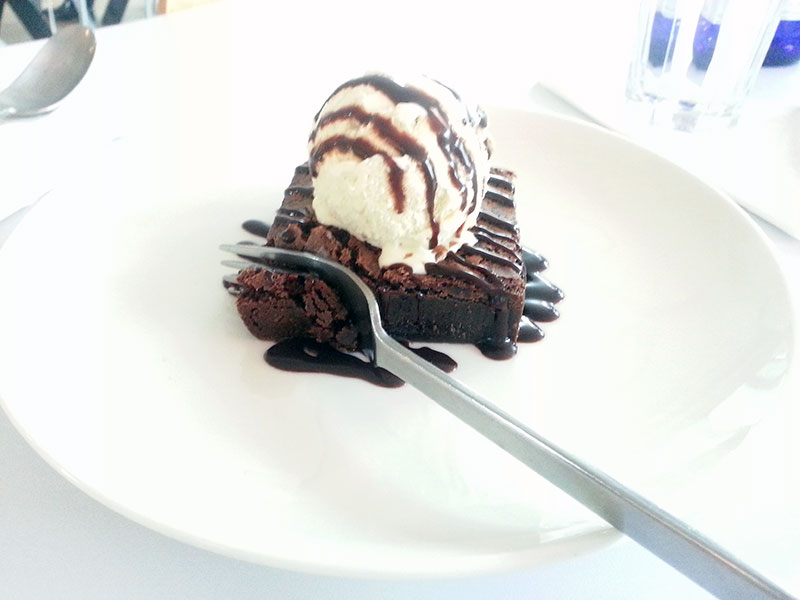 The Pavilion Downtown Dubai###
My second working day at business center was in The Pavilion, which is situated right next to the huge Mall of Dubai shopping center.
The environment is really creative friendly with funky deco and sweet lounge tunes playing in the background. The service is very good and the staff seems to go above and beyond the call of duty to make your stay enjoyable. And they got you covered poweradapter wise also.
The working space and internet is for free and there is no push to buy anything. But of course you will want to (see photos)! Speciality coffees come in a nice looking vacuum glass which keeps your drink warm for quite a while.
The only minor negative side is that they have only one rest room. At least for men. So if someone decides to start camping, you're in for a long wait - so better not hold it until the last moment.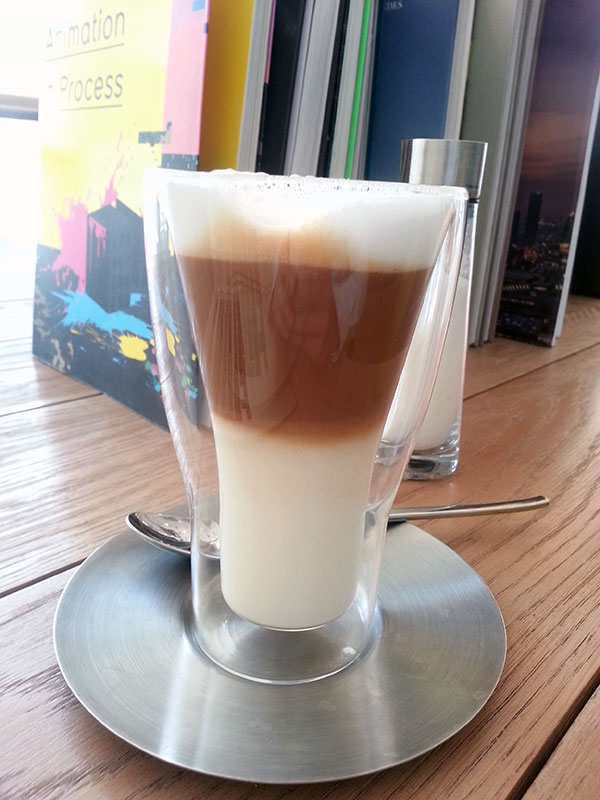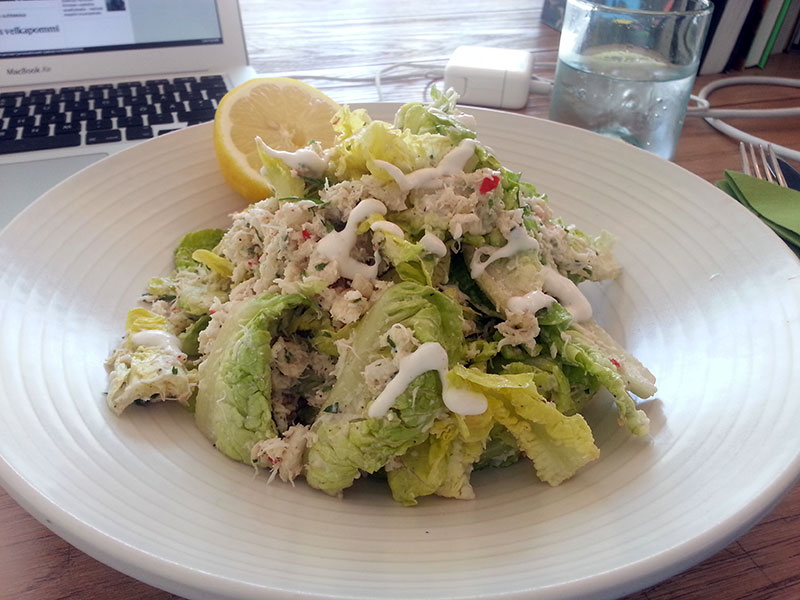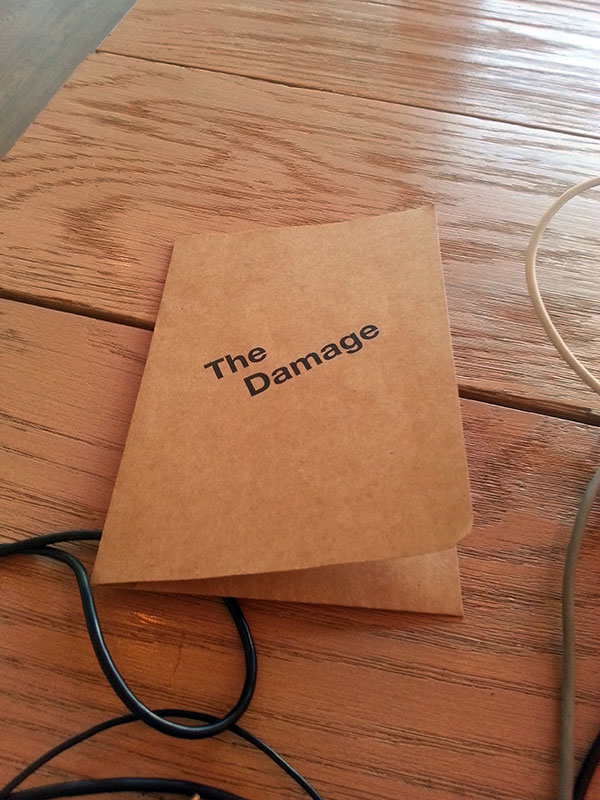 The Shelter###
The Shelter is a coworking space located/hidden somewhere close to Mall of Emirates, but due to not finding it and being in a hurry I did not actually make it there in the end. Maybe next time then!